Executive Committee
Kenzie Henderson
President
I'm a Senior Social Studies and Education Major. I love God, my family, my boyfriend, the Texans, Rockets, Astros, and of course, my sisters!!
Tori Aitken
Vice President
I'm a Junior Psychology Major! I love singing, art, dancing, and photography!
Katy Ogden
Phi Director
I'm a Junior Government major! I love spending time with my sisters and my family. I also love singing and playing my ukulele!
Victoria Nguyen
Membership Director
I'm a Junior Chemistry major. I love to shop, eat, and do crafty things! A fun fact about me is that I LOVE hot cheetos and cacti!
Raia Barlow
Secretary
I'm a Junior Elementary Education major! I love working with kids, hanging out with my sisters, and my huge family (13 siblings)!!
Nicole Dumlao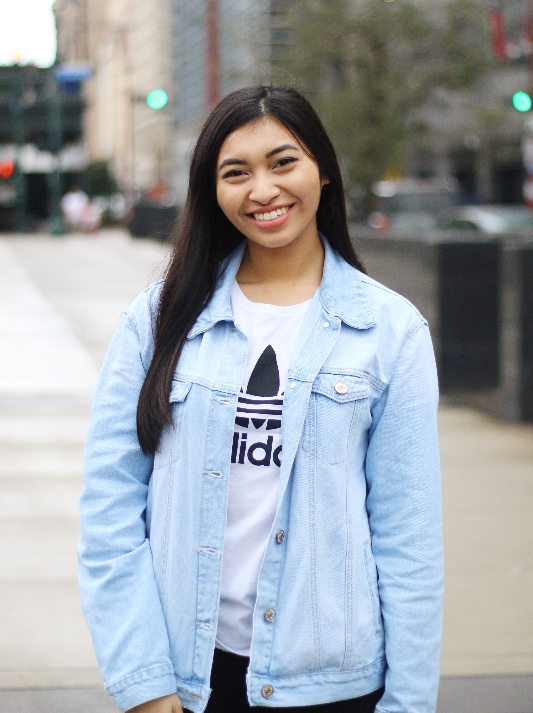 Treasurer
I'm a Junior Nursing Major! I love photography, videography, and Beyonce!
Morgan Miller
Panhellenic
I'm a Senior Kinesiology major. I'm from Southern California, and I love tacos, watching movies with friends, and everything Harry Potter! I am also an avid reader and nap taker.